"Not to be seen"
AR filter for Instagram (2019) is available for iOS and Android
.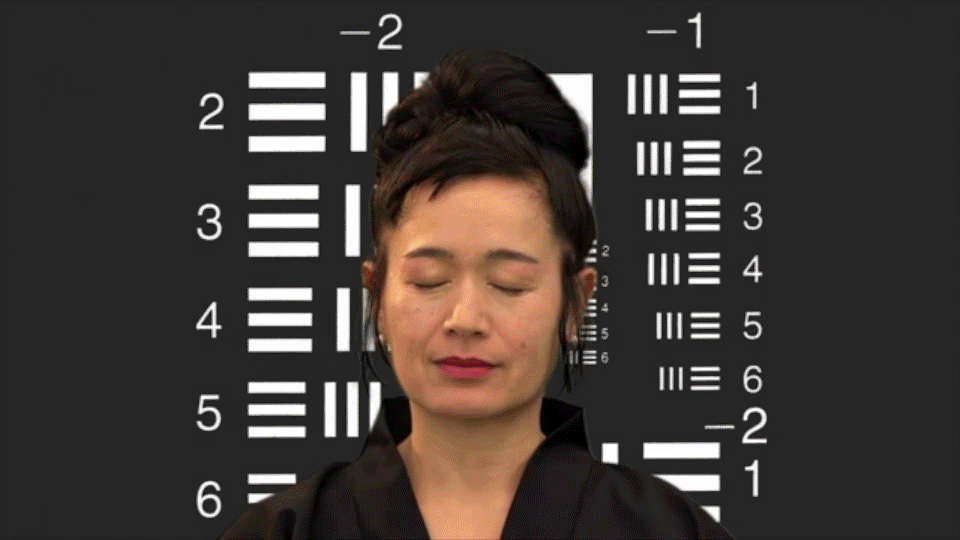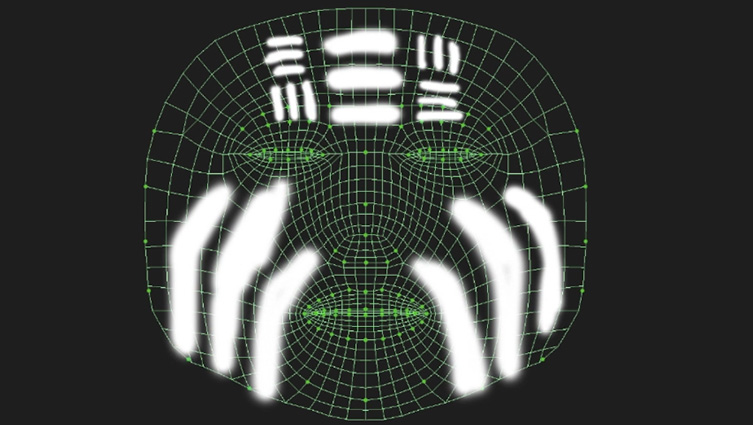 Back in 2013 German filmmaker idol Hito Steyerl gave a series of practical advice entitled "
How not to be seen
", including a lesson in DIY facial camouflage for tricking photographic image recognition. Unfortunately it never turned into any practical solution.

Following Hito's instructions, almost 10 years later, "Not to be seen" is now available as an easy to use AR-filter on your mobile phone camera.


"Not to be seen" AR-filter has been published for free use and easy application. Click below to activate for iOS or Android.




NT2BSN AR-filter is powered by Instagram Spark-AR engine V 84.0.0.16.245 and requires Instagram to be installed on your mobile phone device.