"Untitled Snapchats" (2016 - 2017) Installation view,
Les Rencotres de la Photographie, Arles
(2017), Papeteries Etienne, Arles FR

The series is part of an ongoing study of AI image processing and digital image distribution on mobile phone device cameras.
In spring 2016, shortly after mobile app snapchat introduced its new feature of AI-powered photo-lenses (using automated face detection for adding glasses, hats and other kinds of augmented image manipulation), the project was started as a series of small animated GIF-files, tracing the distribution of these images by analyzing view-counts and related-content-linking within the trending image category of "snapped" art classics on the popular animation-website giphy.com.

Besides the general interest in the development and distribution of these images, the project was also pushed by the upcoming concept of the disappearing digital picture, which was simultaneously gaining popularity when snapchat established the idea of self deleting content in it's instant messaging - giving the app a never seen before control of both, the creation and distribution of it's own digital image files.


Reacting to this - with the improvement of mobile app screen resolution and the distribution of more high-res image files, the series also expanded into some alternative, less controllable forms of publication and distribution, including an analog book project, public viewings, re-photographings by exhibition-visitors and also a collection of larger prints and JPEG-files.



Related projects:

not to be seen
[2019]

machine readable puppenheim
[2023]




All photographs via Snapchat 9.39.00 and later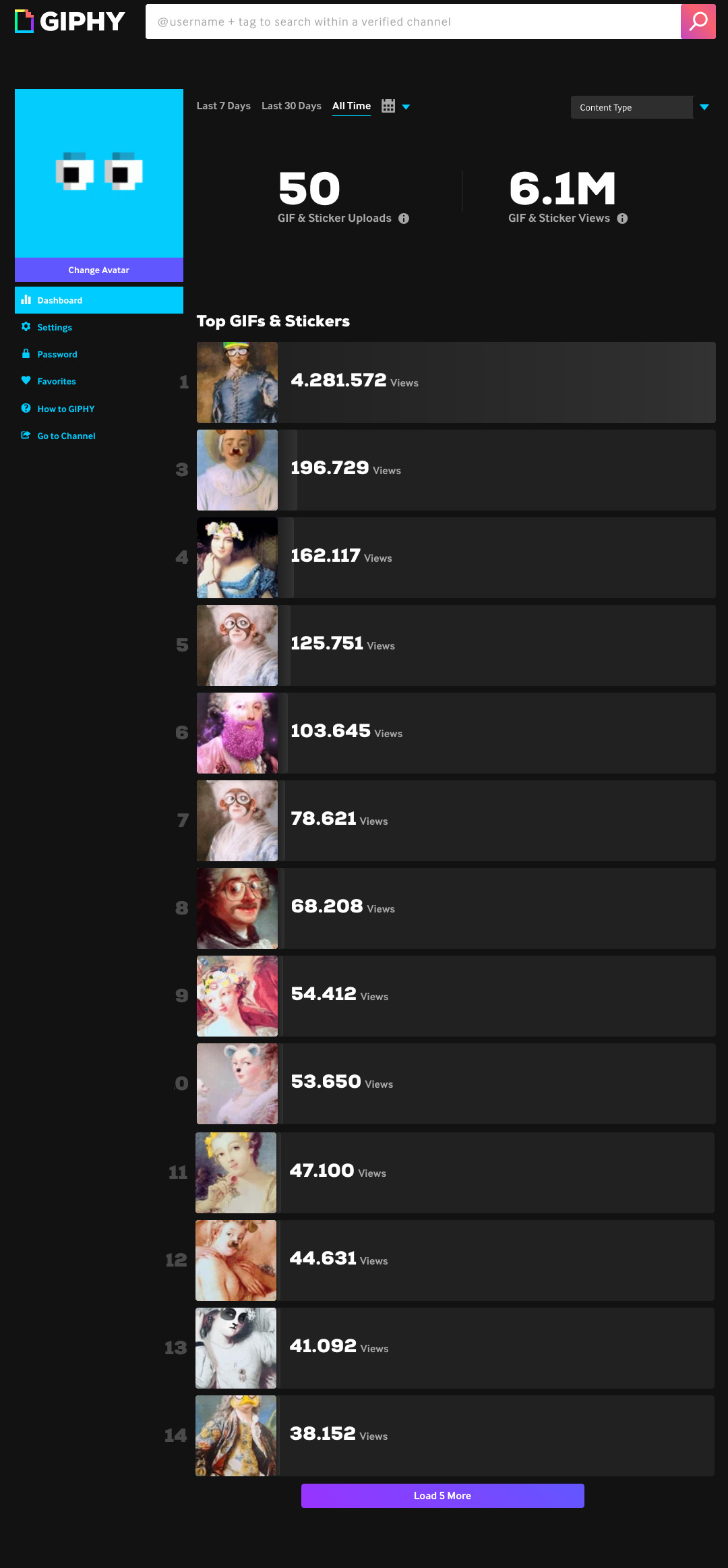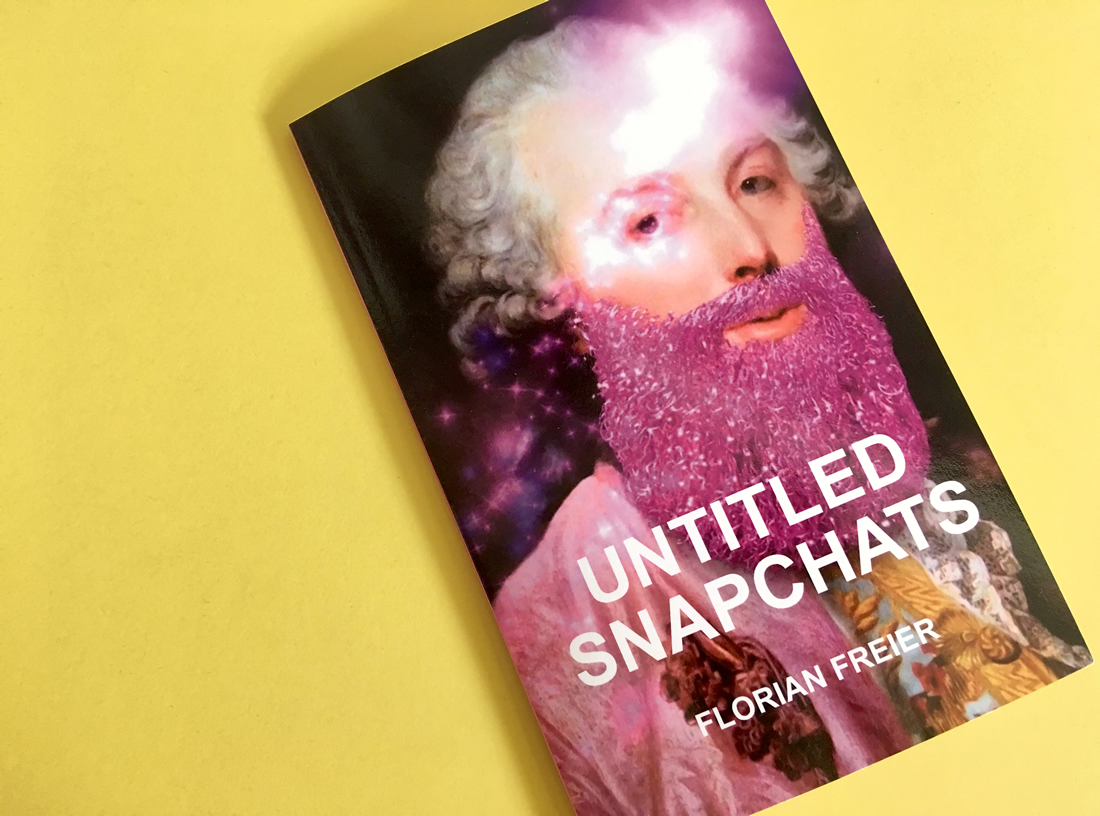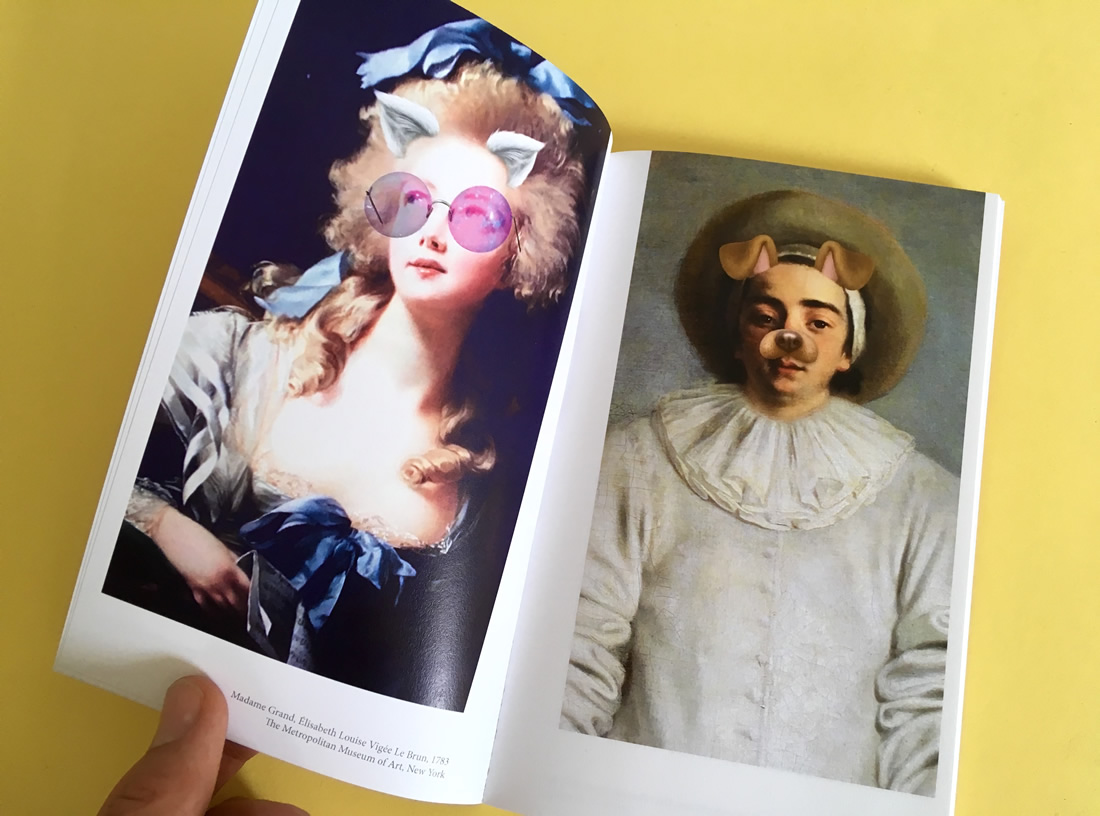 "Untitled Snapchats" photobook, 32 pages, print on demand, 2016 - 2017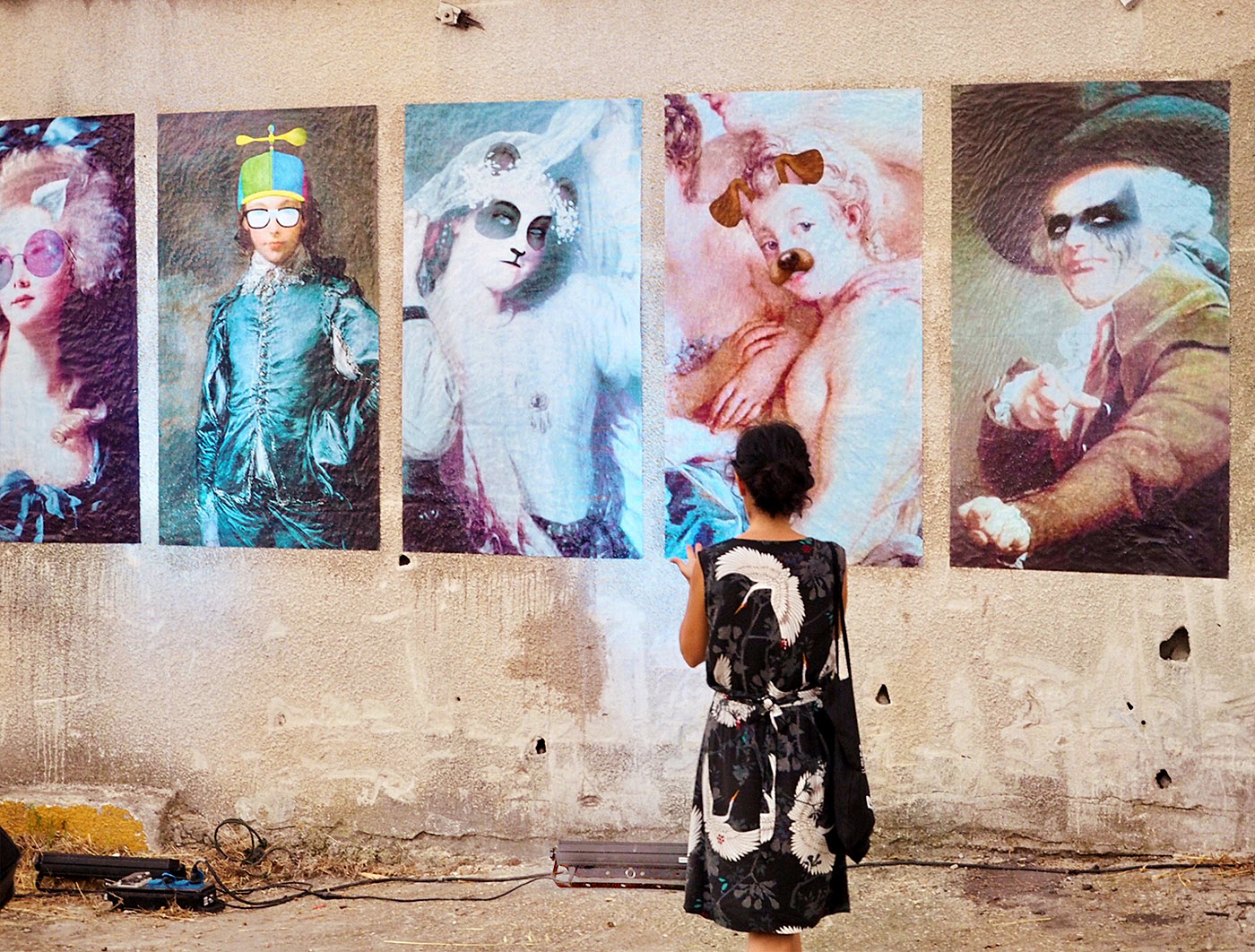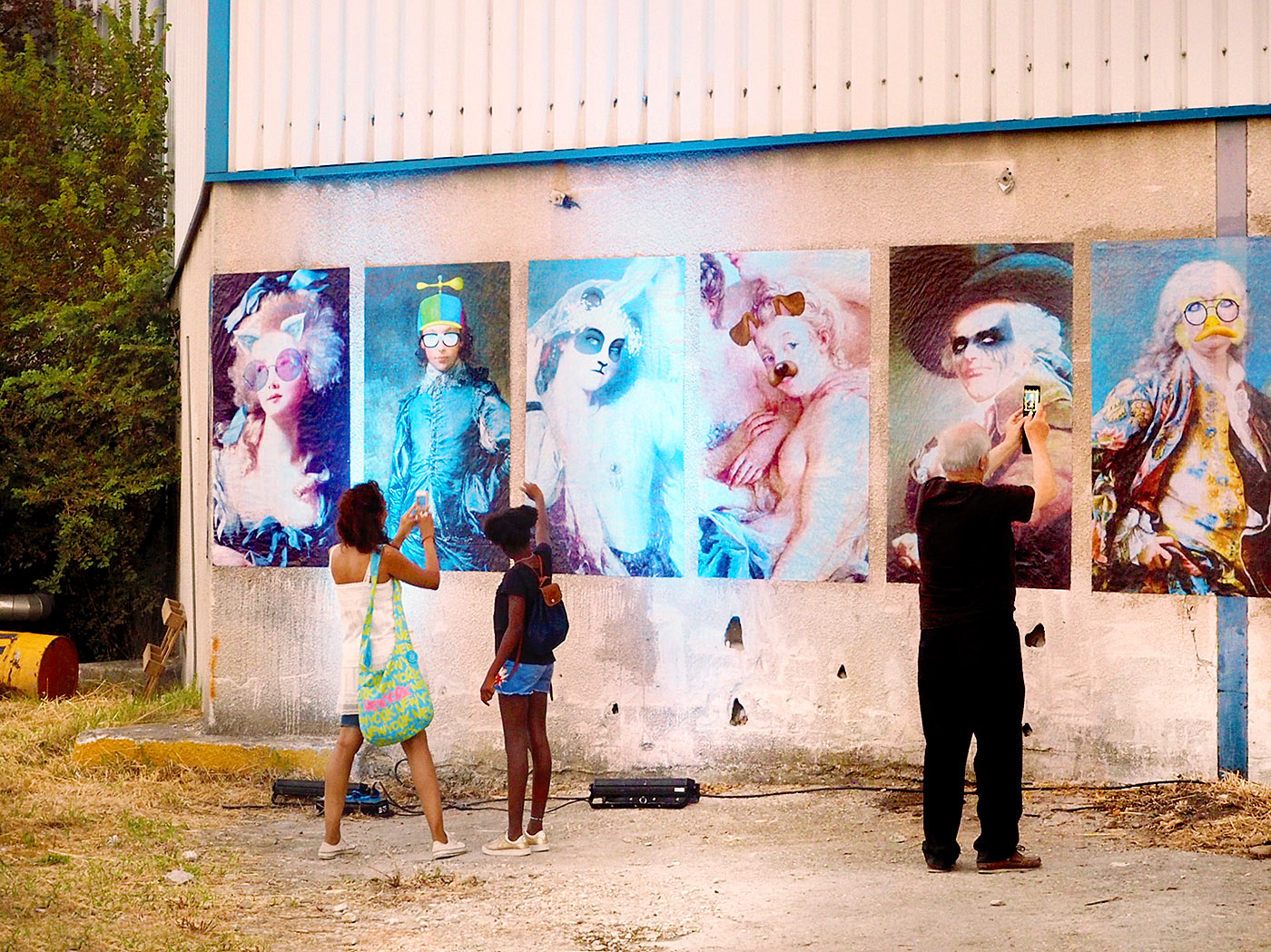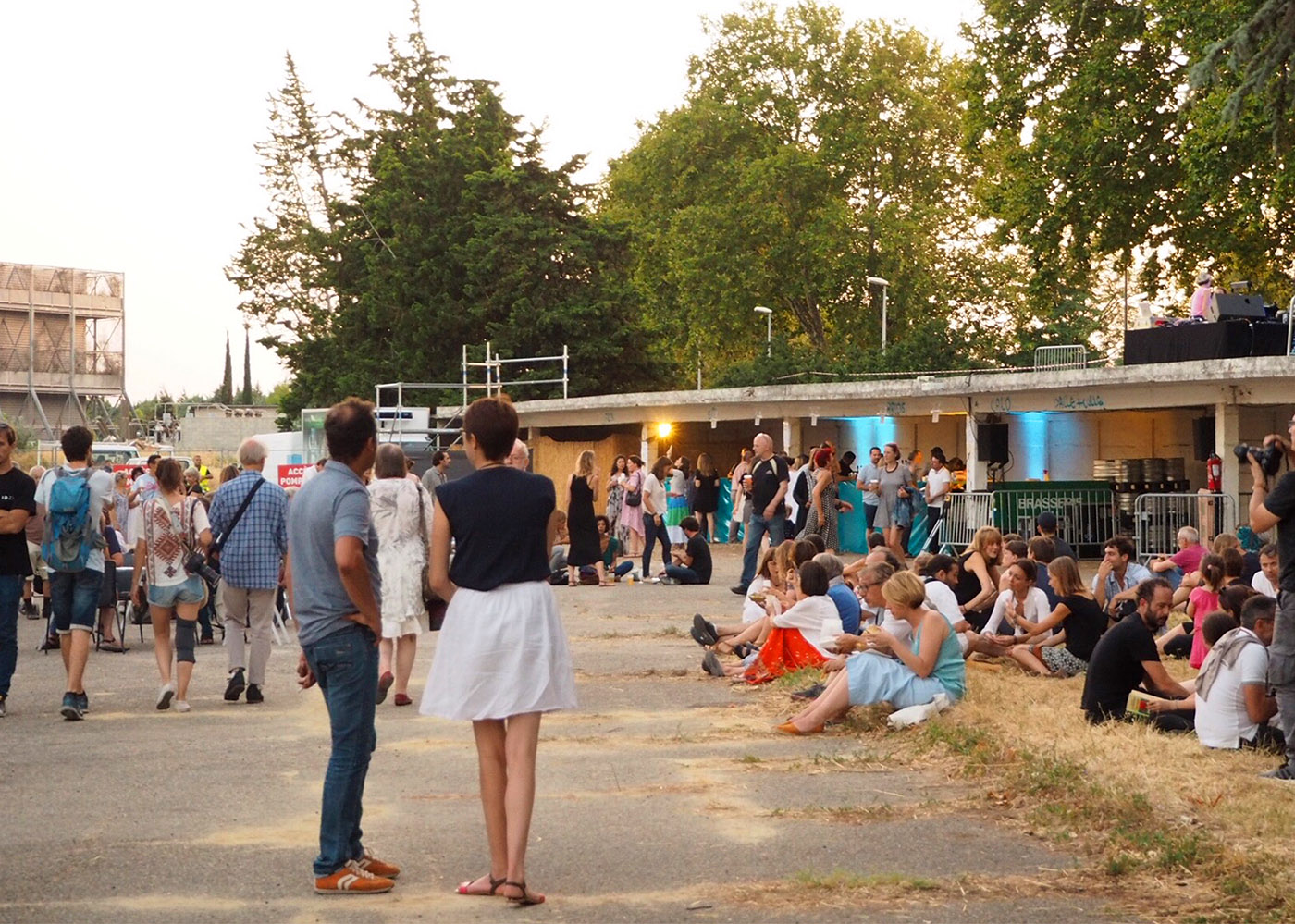 Installation views at Rencotres de la photographie, Arles 2017, Papeteries Etienne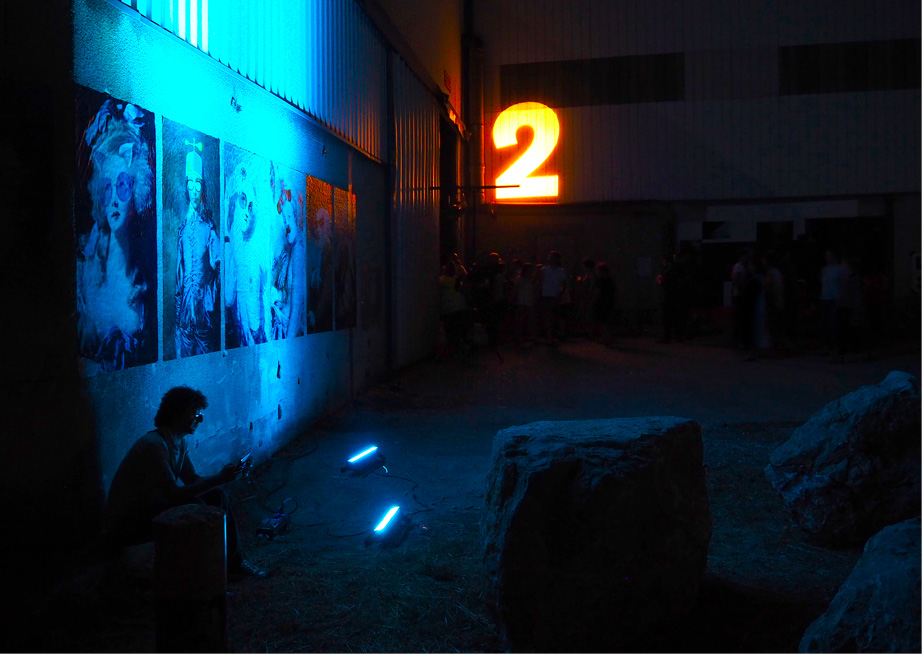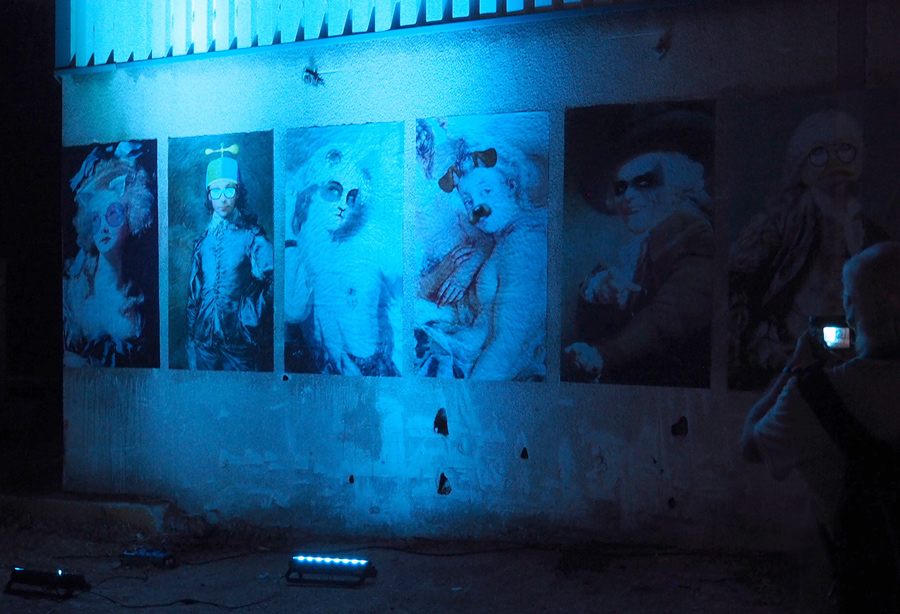 Installation views at Rencotres de la photographie, Arles 2017, Papeteries Etienne