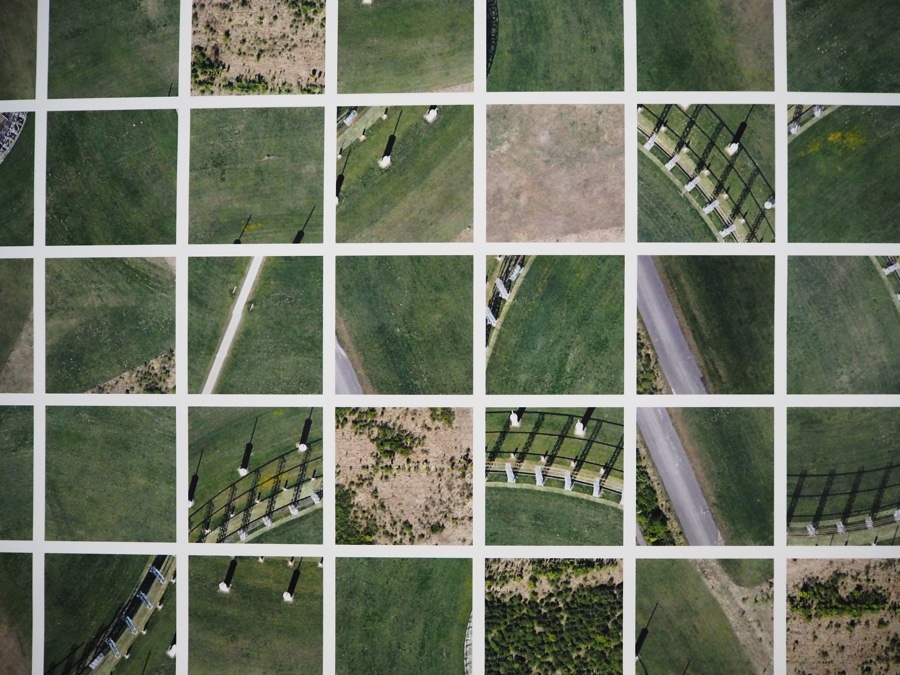 "Cached Landscapes" is an experimental photographic project, virtually visiting surveillance related signals-intelligence locations researched and
published by Trevor Paglen
in mid 2015.


Unless manually picked out of the hidden system folders of our devices, by default a huge amount of fragmented and decontextualized image files is silently archived and stored in our computer's
browser cache
everytime we visit a website or a map on the internet.

While the automatically collected images of the browser cache are clearly
documenting every step we are doing online
, for the human eye the algorithmically cropped and poorly sorted files transform into an abstract grid without any further information.


"Cached Landscapes" can be translated both, as hidden landscapes showing Paglen's places of surveillance, as well as our invisibly tracked and stored data that is constantly accumulated and processed on connected servers and our personal computers.


"Cached Landscapes" has been awarded by Trevor Paglen and Frankfurter Kunstverein with the "Eagle Eye" Photo Award and exhibited along Paglen's first German solo show "The Octopus" at Frankfurter Kunstverein.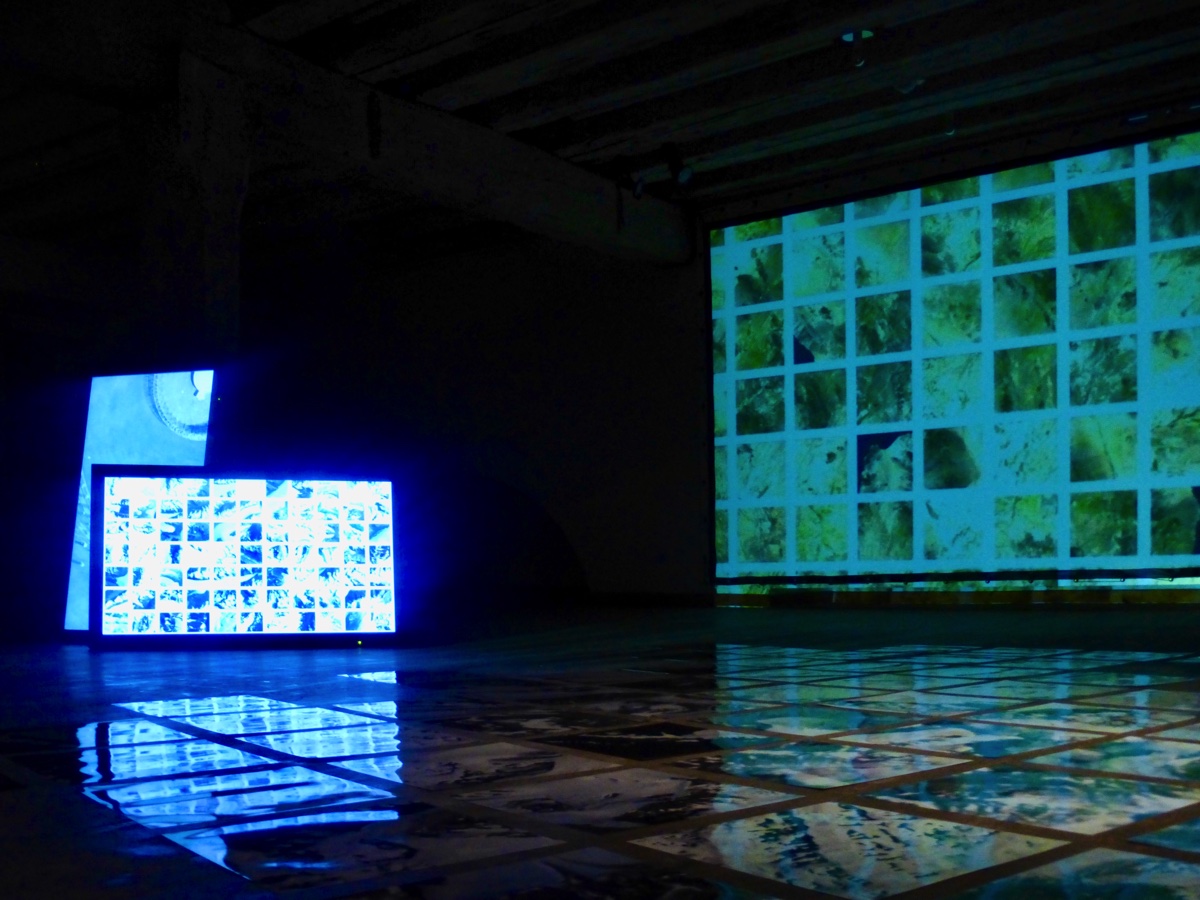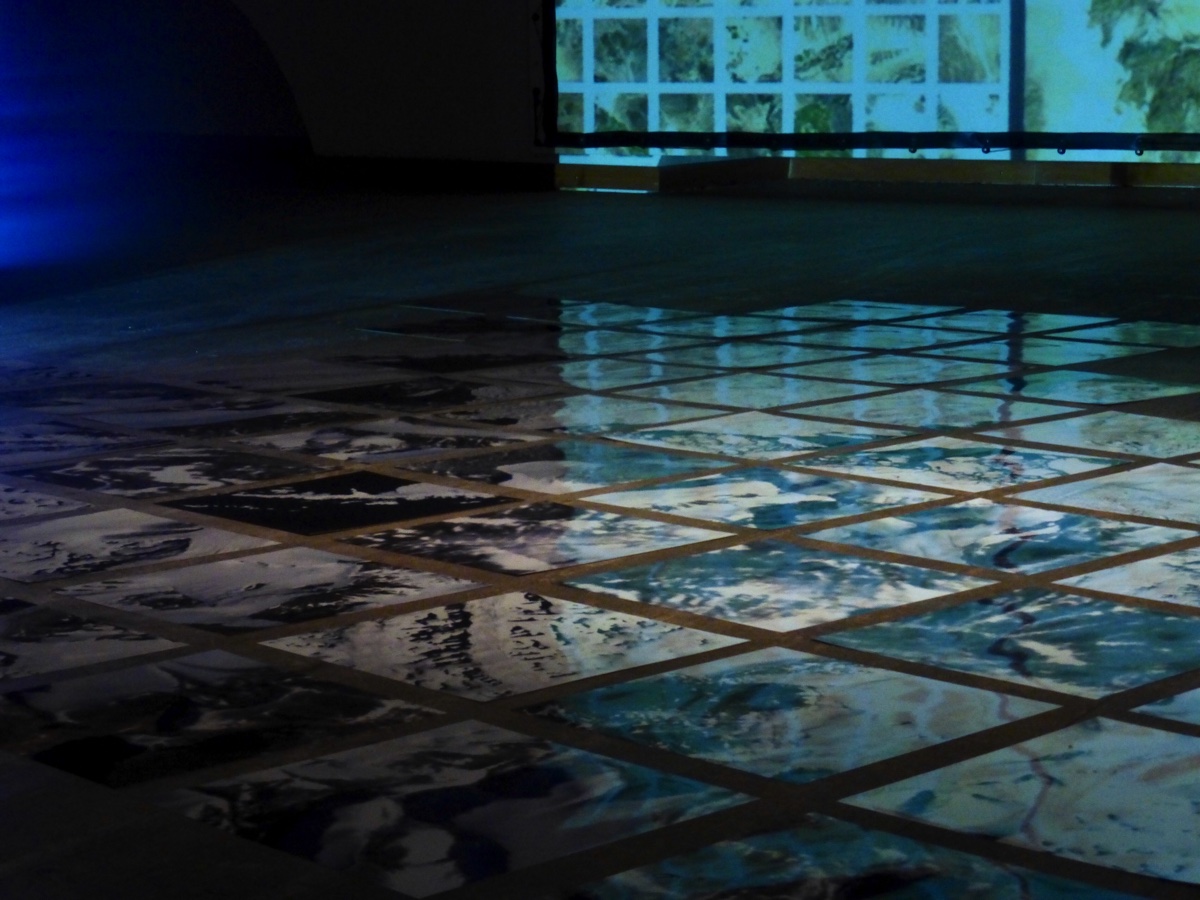 Cached Landscapes , Installation view at the more than 500 years old medieval corn storage building "Haberkasten" [Haferkasten] Mühldorf a. Inn, 2020; Kodak c-prints and synced video screenings (ca. 400 x 600 cm)