"Not to be seen" augmented reality AR filter for Instagram is
now
available for iOS and Android
. Scroll down to install.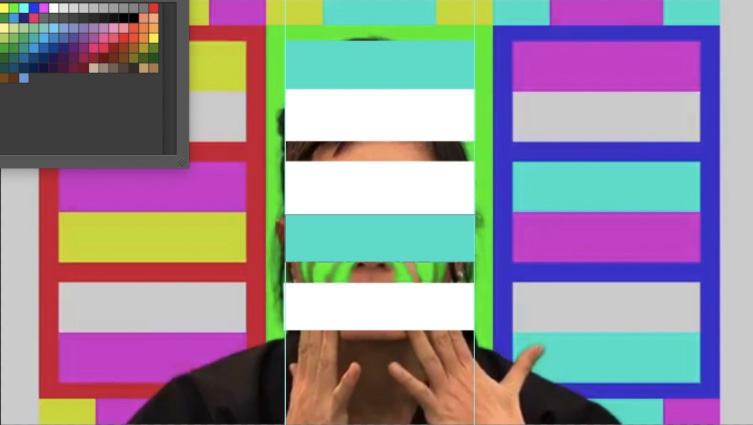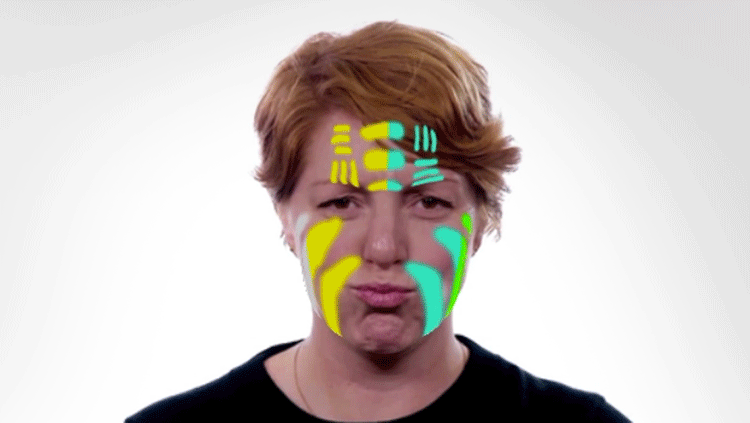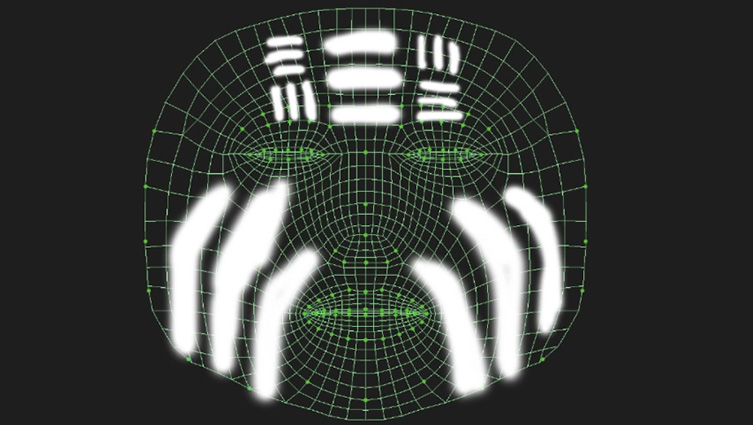 Back in 2013 German filmmaker idol Hito Steyerl gave
a series of practical advice
entitled "
How not to be seen
", including a lesson in DIY facial camouflage "
How to become invisible by becoming a picture
". Unfortunately (mostly due to advanced makeup skill requirements) it never turned mainstream.

Following Hito's instructions and making them accessible for everyone today, facial camouflage has finally been transformed into a free AR-filter for your everyday-use and protection.


"Not to be seen" AR-filter has been created during worldwide corona lockdowns in spring 2020. No matter if you are
breaking quarantine
, joining
civil rights movements in fighting facial recognition,
want to
miss out social media for a while
or just want to look good at home – "being invisible by becoming a picture" can be your weapon of choice!
And it's free to download and use on your phone!
Click below to install for iOS or Android.