Not to be seen
augmented reality AR filter for Instagram is
now
available for iOS and Android
. Click below to install.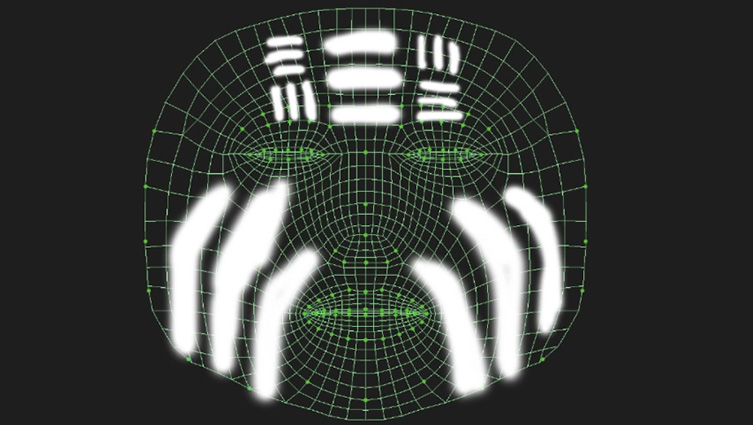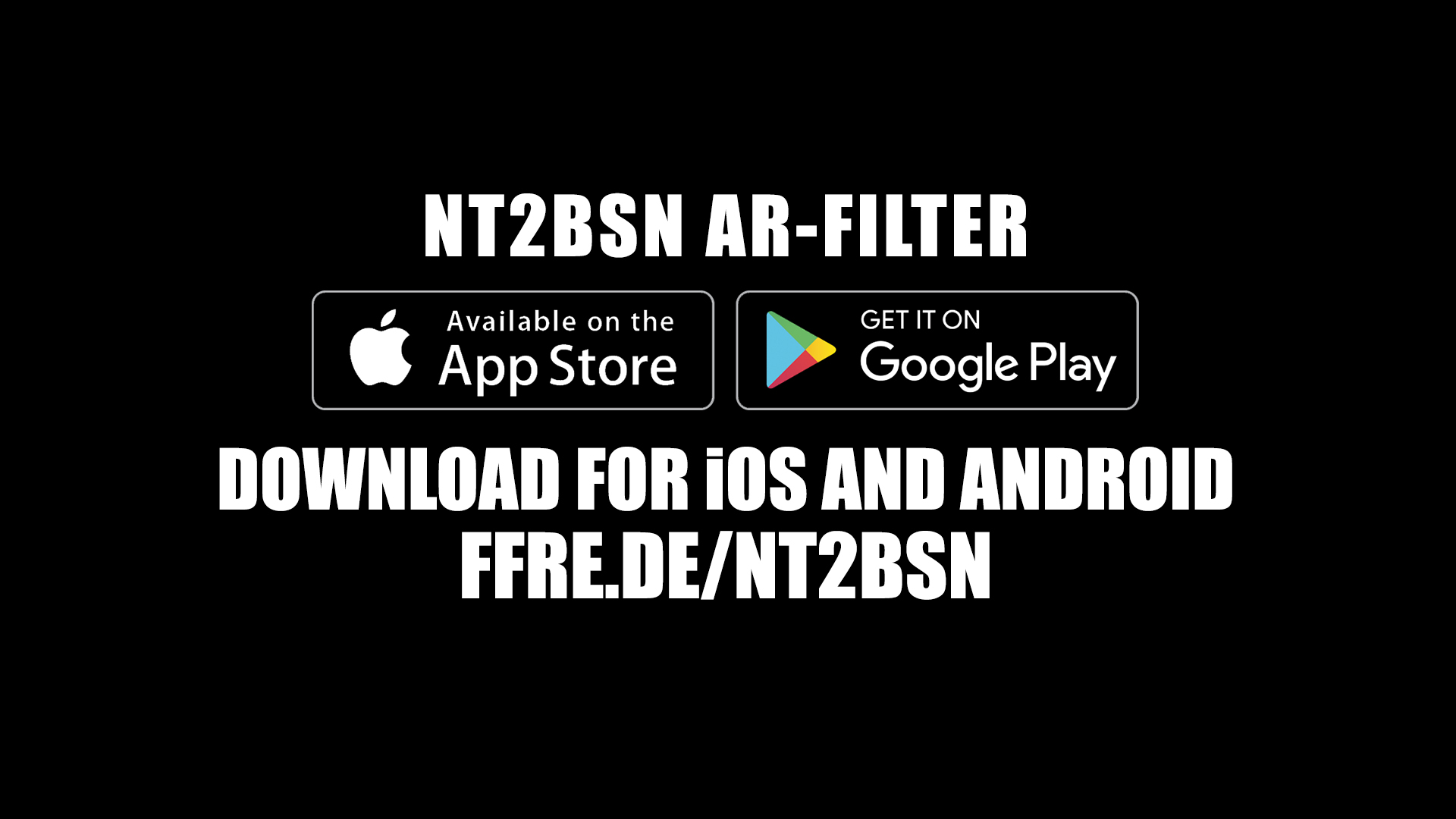 Back in 2013 German filmmaker idol Hito Steyerl gave
a series of practical advice
entitled "
How not to be seen
", including a lesson in DIY facial camouflage "
How to become invisible by becoming a picture
". Unfortunately, almost 10 years later, Hito's concept still has not turned mainstream.


Solving this, the nt2bsn Filter for Instagram Spark-AR is making it accessible for everyone in augmented reality for your mobile camera.


Nt2bsn AR-filter has been published for free use. Click below to activate for iOS or Android.
NT2BSN AR-filter is powered by Instagram Spark-AR engine V 84.0.0.16.245 and requires Instagram to be installed on your mobile phone device.